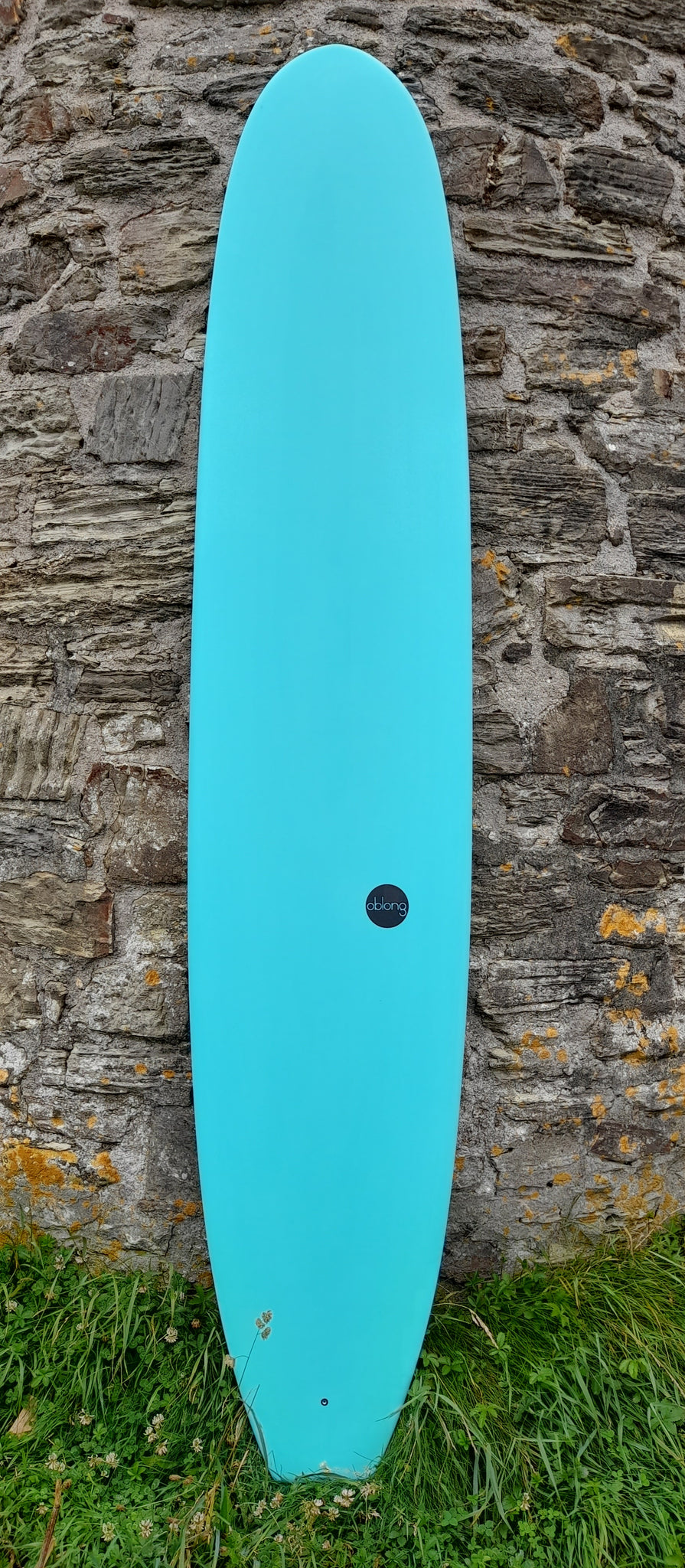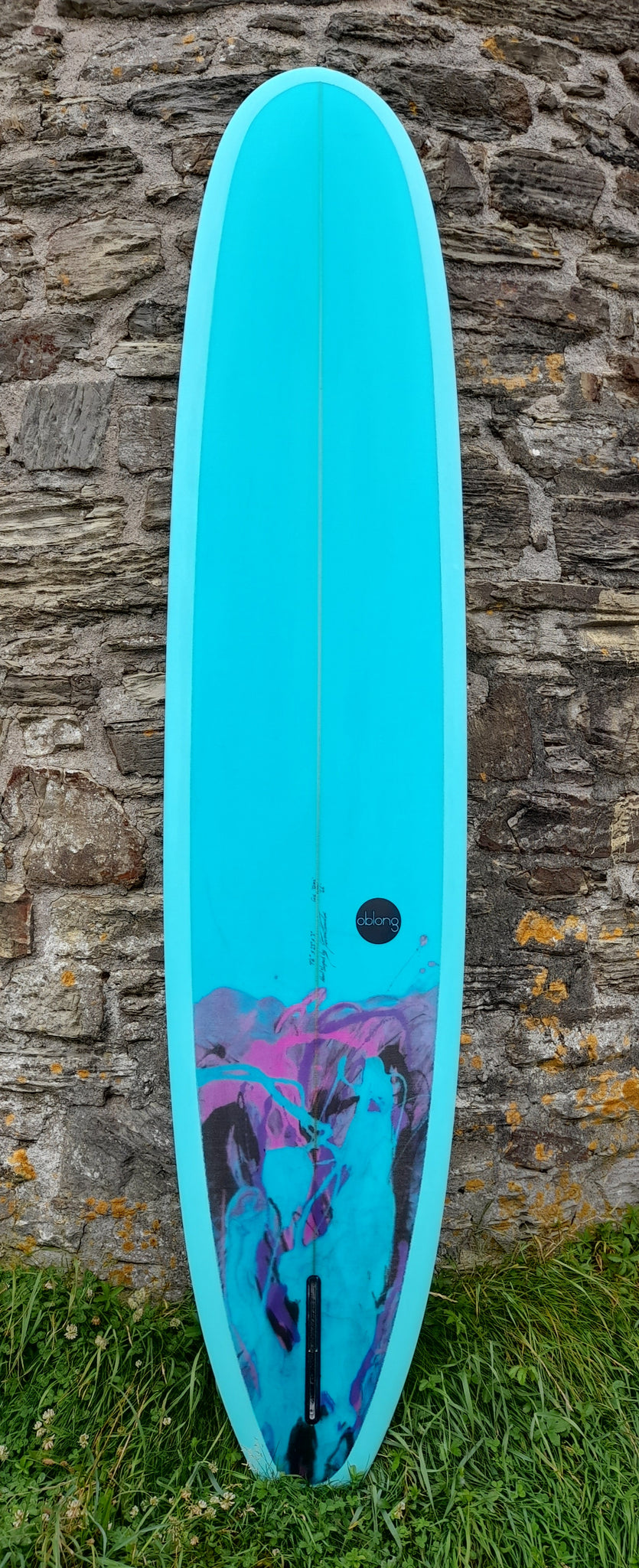 Model 66
Classic 9'4 x 18 1/2 x 23 x 16 x 3
Right, this is it, Old School! If you crave the glide, look no further. This is the ultimate time traveller.
      It's got a rolled bottom shape and 50/50 rails, low rocker and plenty of tail lift.
Heavy weight glassing
 We can refine these boards to be a little more manageable than 50 years ago, best not too much! You'll want to keep the feeling of what this style of surfing is really about. This Retro is recommended for the rider out to broaden his or her existing longboarding experience.
This board is all about trim and stall surfing, curling your toes around the nose and sliding towards the beach until the fin drags in the sand!
Sizes go from 9' to 9'6. Single fin only, of course!
And of course, all boards can custom adjusted to fit anyone's  requirements i.e. tints, tail and nose blocks, fin set ups, volan, inlays and sprays. 
All Extras quoted individually
All boards are examples and available for custom order.
starting price is for clear, resin sand finish
contact for detail oblong32@hotmail.com or phone 07813669987